Latest Spa Deals in Hilton Head
Nourish + inspire with one of out latest spa specials in Hilton Head. Discover promotions at our luxury Hilton Head Island Heavenly Spa by Westin™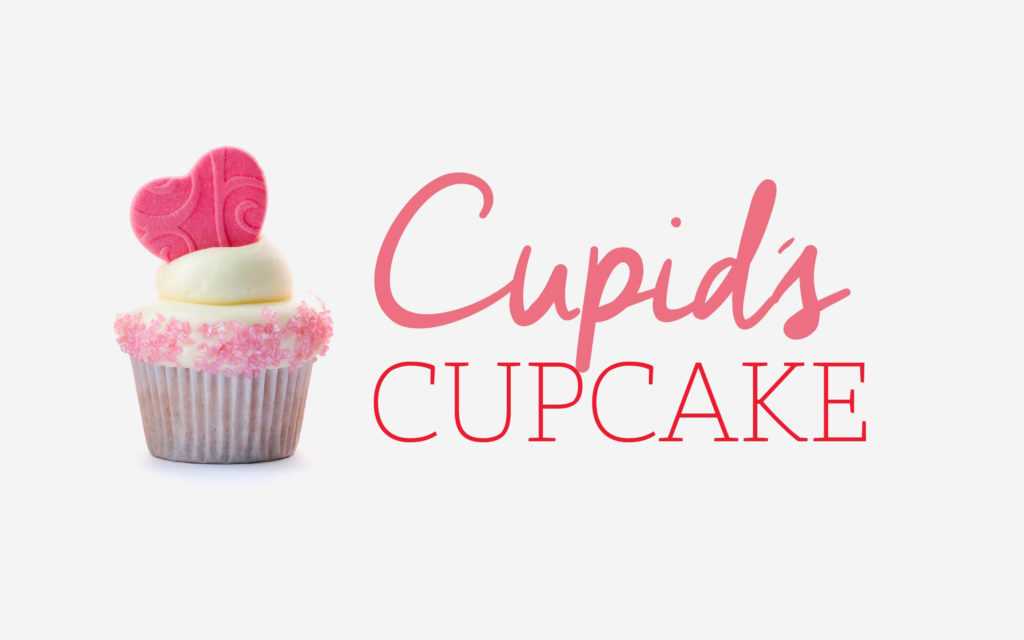 Cupid's Cupcake Couples Pedicure
Valentine's Day Specials | All February
50 minutes l $120 per Couple*
---
Relax and soak in a rich effervescent bath of coconut and sweet almonds oils, vitamin E, and a decadent scent of fresh baked whoopie pie desserts. Next, you'll be softened and smoothed with an invigorating Sweet Cream sea salt and rice bran oil exfoliation. Once you're buffed to perfection, enter massage heaven with a whipped, Whoopie! Shea butter, laden with soft notes of white velvet buttercream. Who knew love can be found in a pedi chair!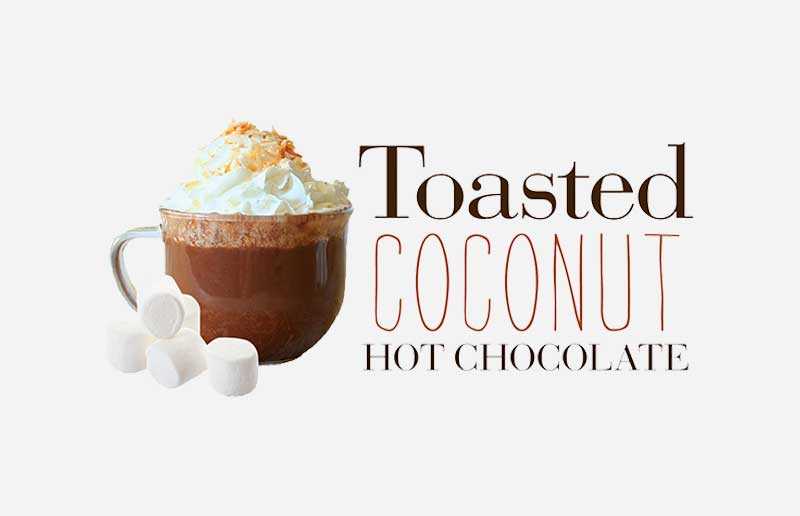 Winter Specials
January 1 – March 31
Toasted Coconut Hot Chocolate Mani & Pedi
---
50 minute Manicure $50
50 minute Pedicure $60*
---
Shedding tired skin like leaves in the fall, this treatment is crisp, yet sweetly comforting. Enjoy a creamy milk bath with coconut milk and before a thorough exfoliation.
A chocolate mask, rich in CoQ10, provides antioxidants and nourishment – breathing new life into your skin. A shea and cocoa butter massage finish leaves warm, sweet notes of coconut lingering.
*Sip a sweet cup of complimentary Hot Chocolate while receiving your treatments.
Call to Reserve: 843.681.1019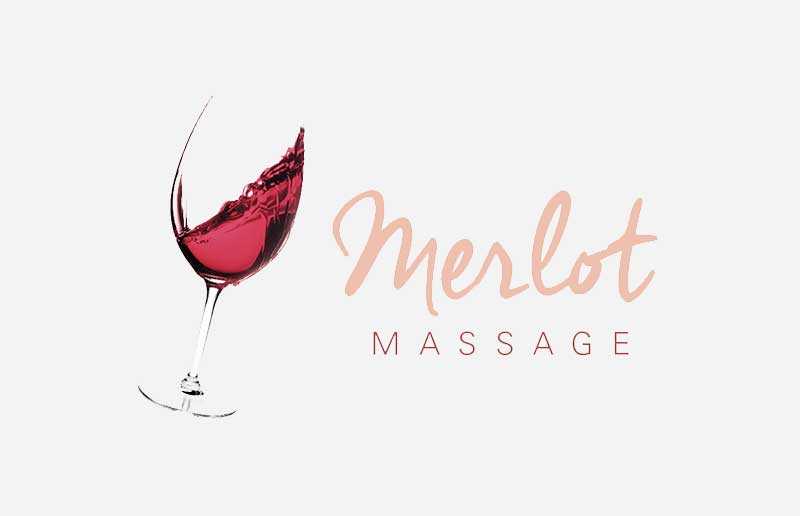 Merlot Massage
Served with a complimentary glass of Red Wine.
80 Minutes l $170
Drift away as we treat your skin to a super serum made with resveratrol from winery grapes, healing organic gotu kola extract, and green tea's fullof abundant antioxidants.
Following this antioxidant infusion, you'll relax into a Blushing Agave Oil full body Swedish massage with organic sunflower seed oil and blue agave leaf extract. This is a trip you'll want to take again and again.
Call to Reserve: 843.681.1019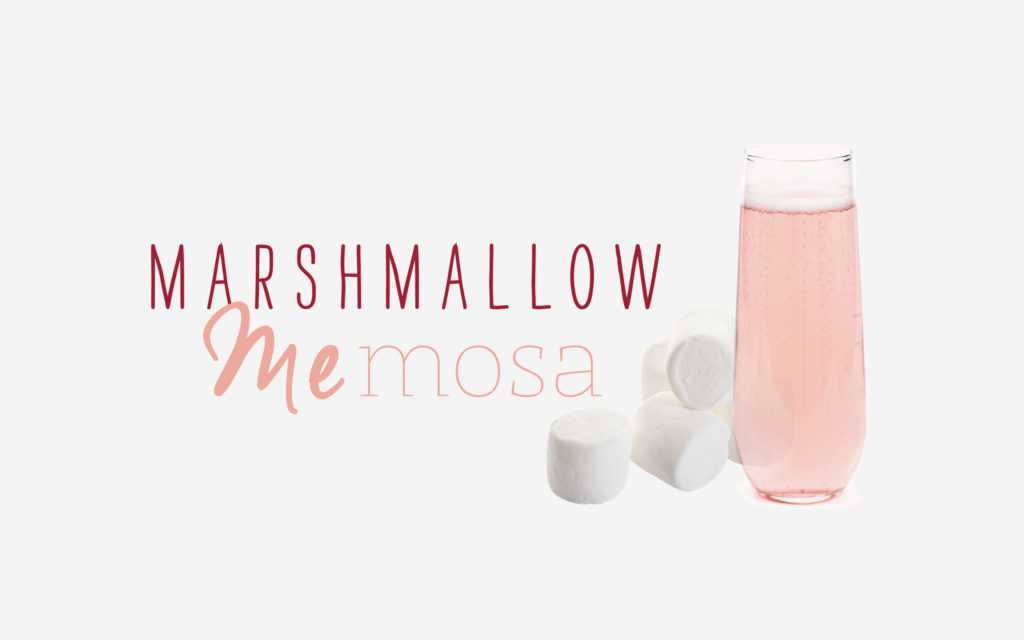 Marshmallow Memosa Ritual (Seasonal Ritual)
Valentine's Day Specials | All February
110 minutes l $240*
---
Celebrate me, myself and I time by dipping into a sparkling champagne soak. Visions of buttery rum plums dance in your head, as a golden brown sugar and premium aged rum exfoliator wipes out dead, wintry skin. Newly smoothed, you're treated to a warm shea and cocoa butter application – fragranced with the scent of billowy marshmallows.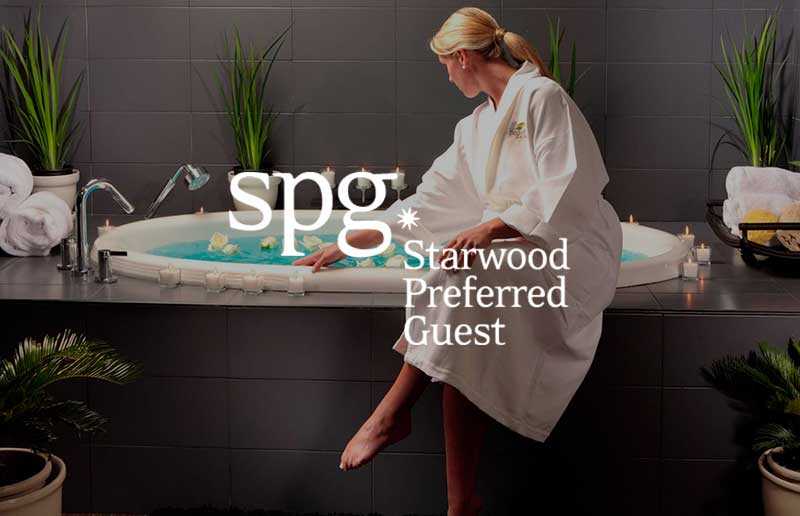 SPG Elite Spa Rewards
All SPG Members receive 500 points when you receive any 50 minute or longer Spa Service
*Does not include salon or nail services.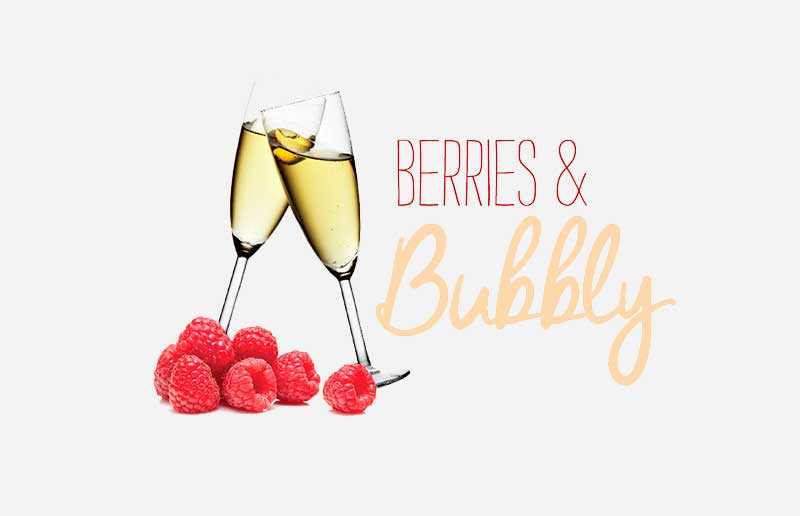 Berries & Bubbly Body Treatment
With a complimentary glass of Strawberry Champagne.
80 Minutes l $170
Beginning with a sprightly sugar scrub which thoroughly banishes dead, dry skin and hydrates deeply with natural oils. Then your body is Immerse in a refreshing bubbling fizzer soaked towels that both relaxes and invigorates.
Followed by a revitalizing botanical massage rich in Vitamin C and Black Currant Extract. Finishing with a light drizzle of melted strawberry shea butter and aloe smash makes for a lavish moisturizer finale like no other.
Call to Reserve: 843.681.1019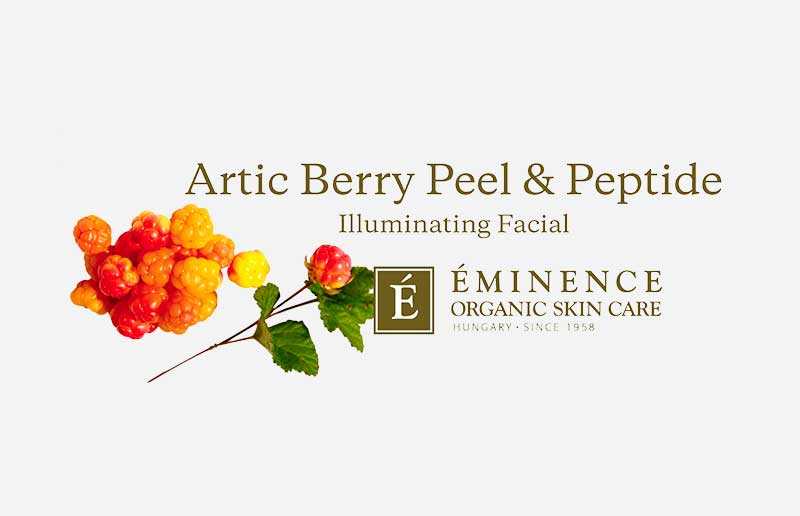 Arctic Berry Peel & Peptide Facial
Reveal Your Radiance Naturally.
50 Minutes l $140
This result-oriented facial, layers three uniquely formulated products that work in harmony as an advanced resurfacing treatment.
The breakthrough Arctic Berry Peel & Peptide Illuminating System also targets blemishes, uneven skin and fine lines to reveal a new level of luminosity to your skin.
Deep exfoliation combines with a botanical peptide infusion will leave you with an instantly younger-looking appearance. Also, suitable for sensitive skin types. *Best results when you receive in a series and use the at-home Illuminating System.
Call to Reserve: 843.681.1019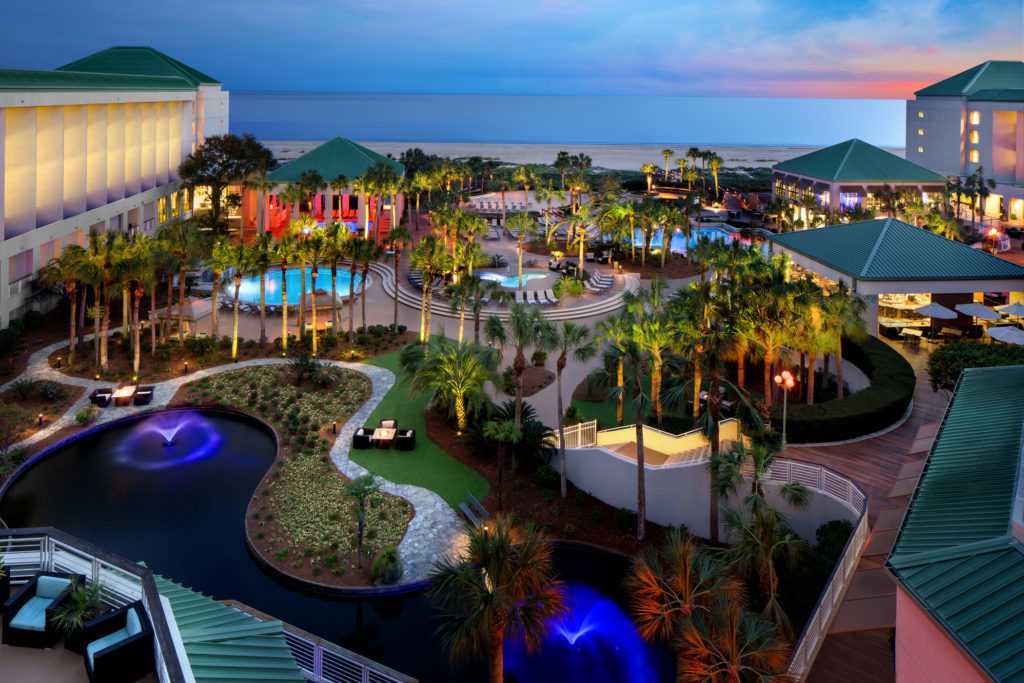 Join us for Spa Nights
EVERY 3RD THURSDAY OF THE MONTH
Open Late
$79 Spa treatments / 30% off Manicures and Pedicures
Complimentary use of amenities (including Sauna, Steamroom and Whirlpool)
A complimentary glass of Champagne or mimosa
Discounted treatments
These appointment times are extremely limited, we strongly recommend that you schedule in advance to be assured your desired time. Call us at 843.681.1019 or email us to reserve.