Latest Spa Deals in Hilton Head
Nourish + inspire with one of out latest spa specials in Hilton Head. Discover promotions at our luxury Hilton Head Island Heavenly Spa by Westin™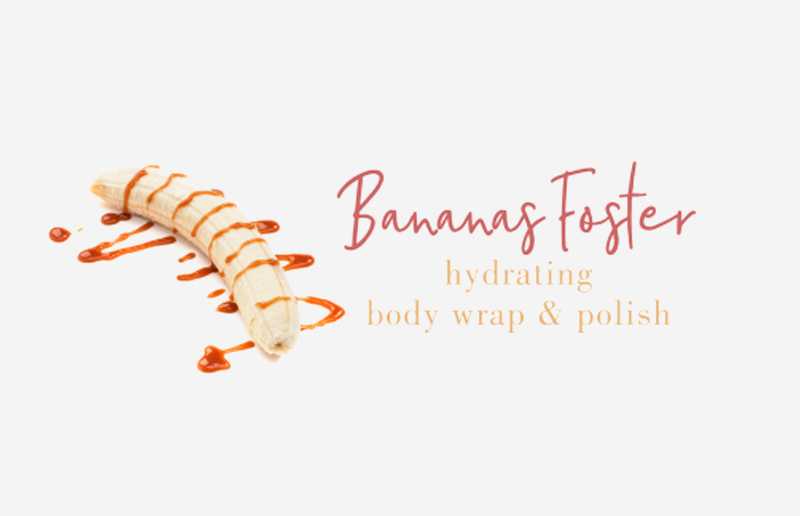 Banana Foster Hydrating Body Wrap & Polish
November 1st – January 31
Special Price $175 – 80 minutes
This delicious firming wrap and body polish treatment is for those who have not done a thing on their to-do list…we've got you. Skin is first softened with a sea scrub – prepping you for a banana & turmeric extract blend – perfect for temporarily erasing the look of fine lines. Arms and legs are then nestled into a warm vitamin E-rich compress to hydrate. End this treatment with a magical kneading – light effleurage strokes relieve muscles of tension, along with romantic notes of warm Madagascar vanilla and Texas distilled bourbon.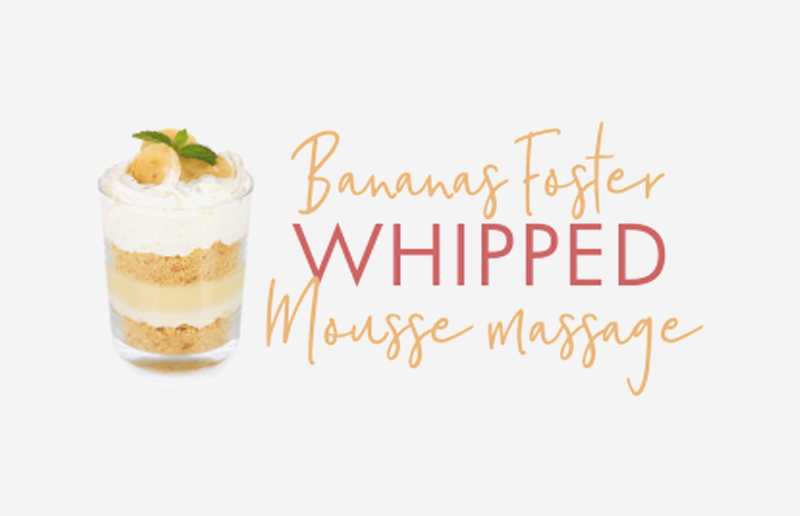 Banana Foster Whipped Mousse Massage
November 1st – January 31
Special Price $120 – 50 minutes
This massage is quintessential for winter worn skin just looking for a touch of soft and a dash of youth. We begin with a steaming compress of vitamin E, coconut oil and the mouthwatering scent of a bananas foster dessert – without the calories, of course. This kneading begins with a feathery body mousse and a vanilla bourbon massage oil. The scent sweeps over your room with warm notes of oats, milk, and vanilla, while peptide-enriched emollient oils help to plump, glow and erase the look of fine lines.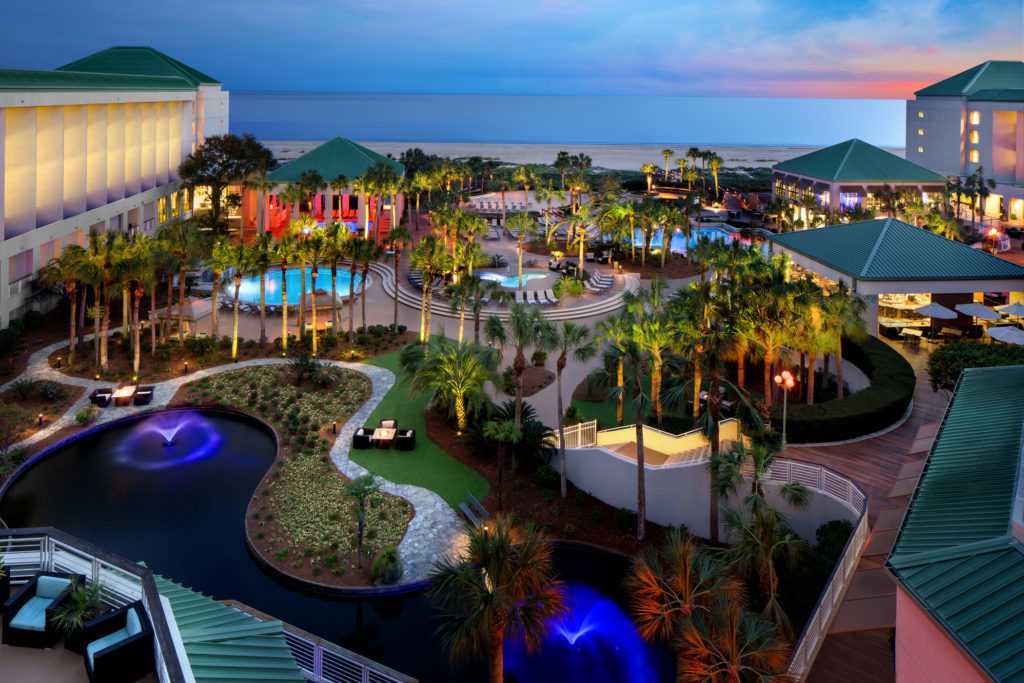 Join us for Spa Nights
EVERY 3RD THURSDAY OF THE MONTH
Open Late
$89 Spa treatments / 30% off Manicures and Pedicures
Complimentary use of amenities (including Sauna, Steamroom and Whirlpool)
A complimentary glass of Champagne or mimosa
Discounted treatments
These appointment times are extremely limited, we strongly recommend that you schedule in advance to be assured your desired time. Call us at 843.681.1019 or email us to reserve.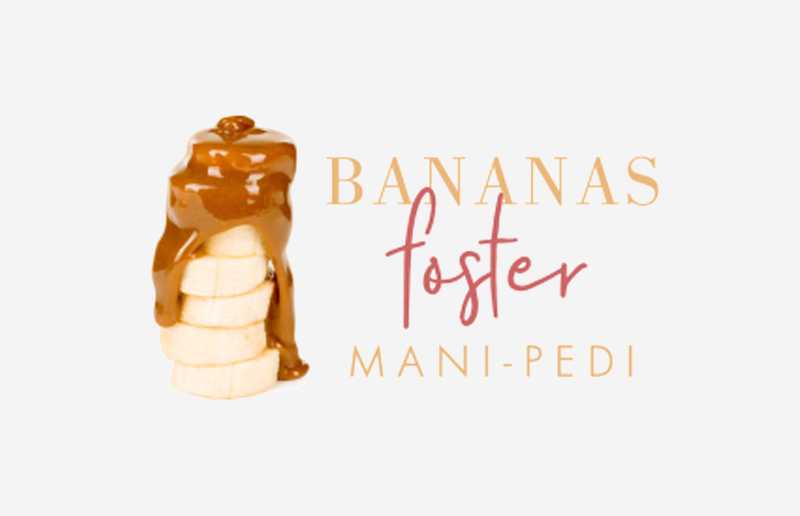 Banana Foster Mani-Pedi
November 1st – January 31
Special Price $110 – 100 minutes
A dream for the sweet at heart – this treatment greets you with a creamy vitamin E infused soak. Next, a sweet scrub gently removes dry skin and rough patches on feet, followed by a firming turmeric and banana mask to bring a lasting glow to skin. We add a splash of softness with a botanical oil massage. Notes of warm vanilla and spirited Texas bourbon prance through the air – we prefer to spice things up on a chilled winter night like tonight.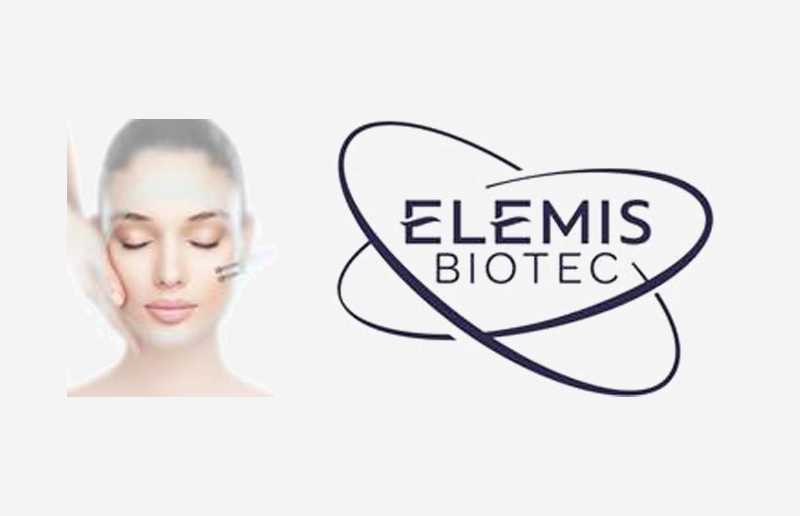 Elemis Biotec
November 1st – January 31
SPECIAL PRICE $125 – 50 minutes
Introducing our NEWEST High Tech facials!* *BIOTEC's cutting-edge technologies are clinically proven. *Independent clinical trials.
Choose from one of the following:
BIOTEC RADIANCE RENEW
Radiance-boosting, bio-electric facial to energise tired, dull and stressedskin.
BIOTEC LINE ERASER
The ultimate wrinkle-smoothing facial to rejuvenate ageing skin.
BIOTEC FIRM-A-LIFT
The ultimate wrinkle-smoothing facial to rejuvenate ageing skin.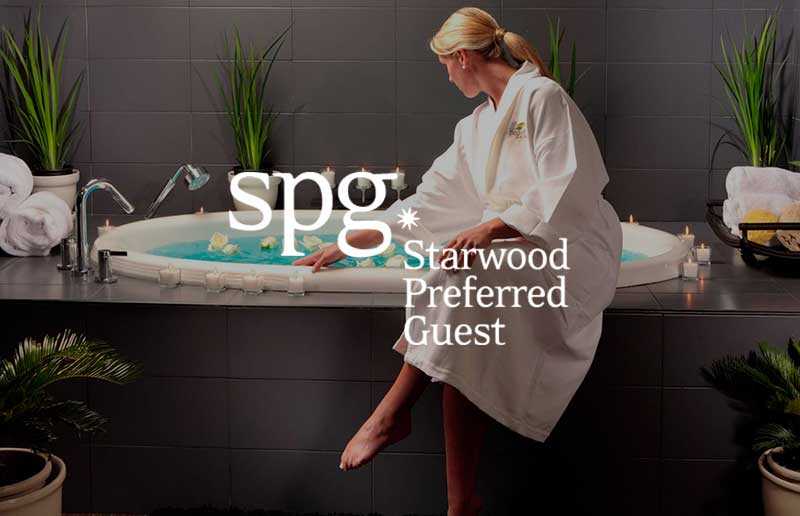 Marriott Elite Spa Rewards
All Marriott Rewards Members receive 1000 points when you receive any 50 minute or longer Spa Service and 500 points when you receive any 50 minute or longer Nail or Salon Service. A maximum of 1500 points will be given per day, per guest.
Please see the Spa Concierge for more details.