Latest Spa Deals in Hilton Head
Nourish + inspire with one of out latest spa specials in Hilton Head. Discover promotions at our luxury Hilton Head Island Heavenly Spa by Westin™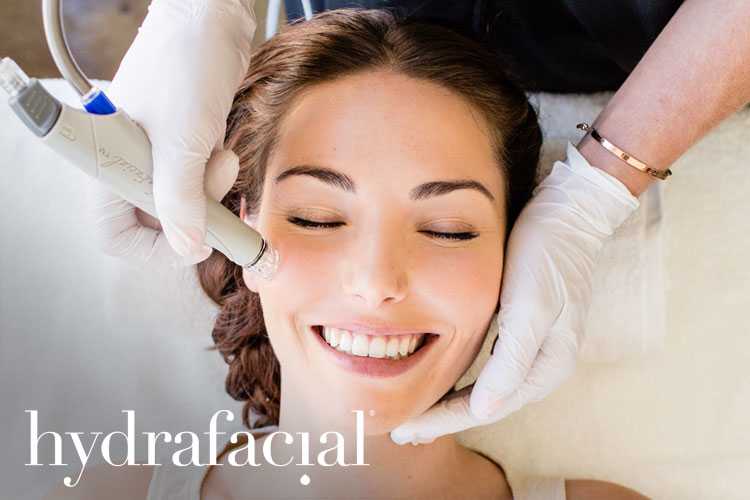 HydraFacial
This resurfacing hydra-dermabrasion treatment deeply cleanses, exfoliates, extracts, and hydrates the skin utilizing super serums filled with antioxidants, peptides, and hyaluronic acid. It delivers immediate results & long term benefits without downtime or irritation.
SPECIAL – Save $40 on your first HydraFacial!
Choose from our 25, 50, or 80-minute HydraFacial.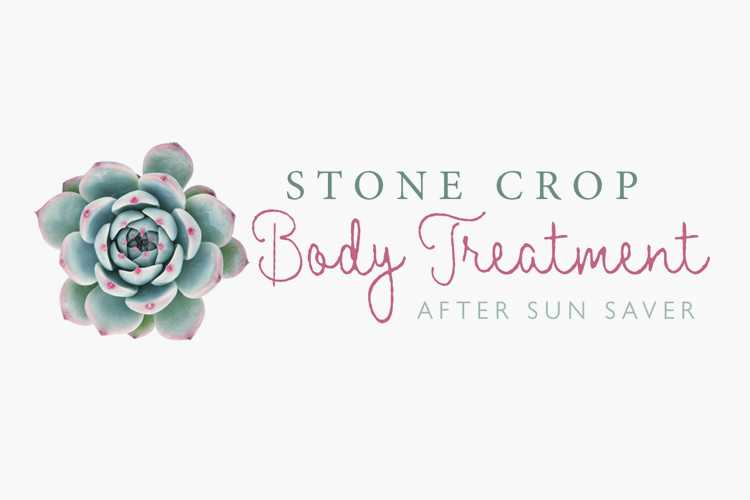 After Sun Saver
Lighten, Nourish and Elevate your body ritual with head-to-toe organic healing. Featuring stone crop – one of Éminence's signature ingredients – this treatment extends firming and moisturizing to the entire body. Every inch of you is left soothed and smoothed. Lastly, choose to take self-care to the next level by bringing this ritual to your home care routine.
50 MINUTES
Regular Price $135 / Special Price $120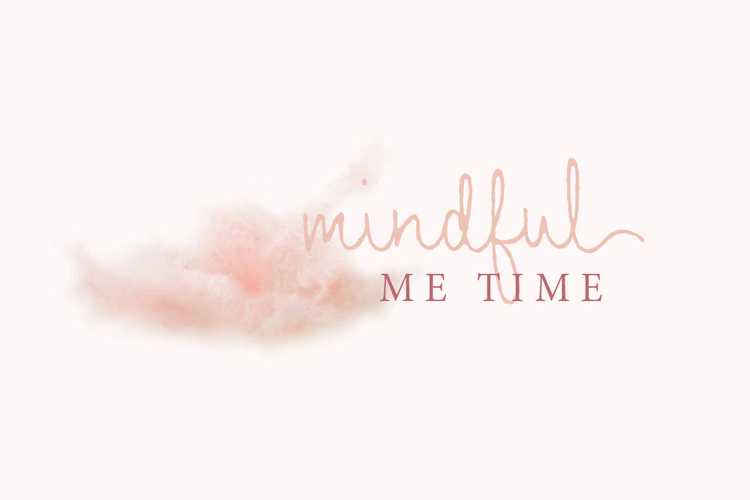 Mindful Me Time
Increase your motivation, personal growth, intuition and creativity with the Dream Master Light and Sound Mind Machine. The Dream Master uses light and sound pulses at specified frequencies to help the user reach a variety of interesting and beneficial states of consciousness. These powerful tools can help you relax quickly as well as reach trance states for a variety of experiences, aid in lucid dreaming or bring your meditation practices to a whole new level! Behind your closed eyelids you will see a complex kaleidoscope of color, multidimensional layers of fractals and a variety of dream-like imagery. *Based on availability. Limited Availability.
10 MINUTES
Regular Price $25 / Special Price $15*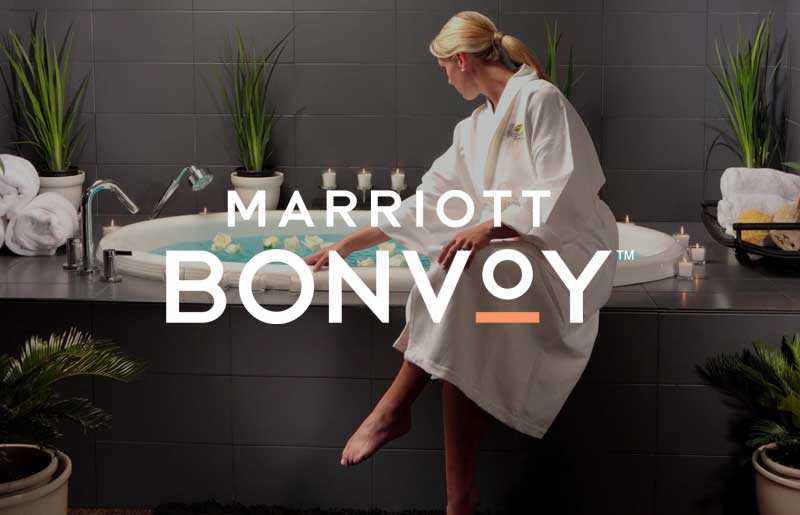 Marriott Elite Spa Rewards
All Marriott Bonvoy Members receive 1000 points when you receive any 50 minute or longer Spa Service and 500 points when you receive any 50 minute or longer Nail or Salon Service. A maximum of 1500 points will be given per day, per guest.
Please see the Spa Concierge for more details.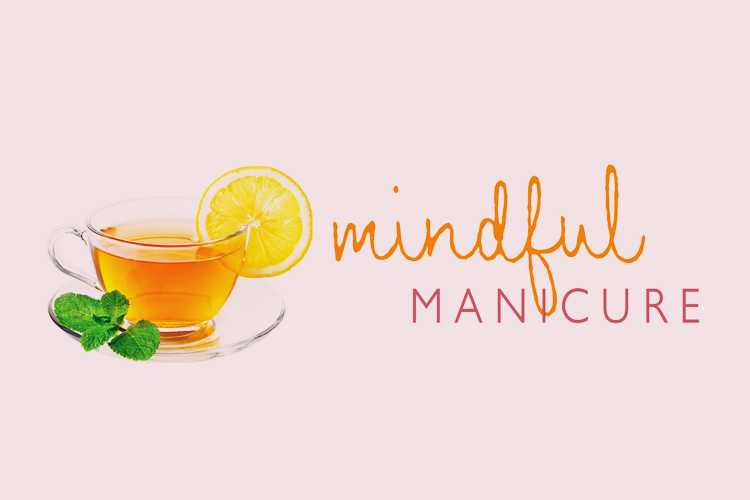 Mindful Manicure
Create quality "me-time" with this most relaxing manicure experience. Giving you the benefits of our Classic Manicure, it's accompanied with a guided meditation from Dream Master, served with a hot tea and custom take-home aromatherapy mango/shea butter for the hands. *Regular meditation is known to help reduce stress, control anxiety, lengthen attention span, and improve sleep, along with a vast array of more benefits. *Based on availability. Limited Availability.
25 MINUTES
Regular Price $60 / Special Price $50*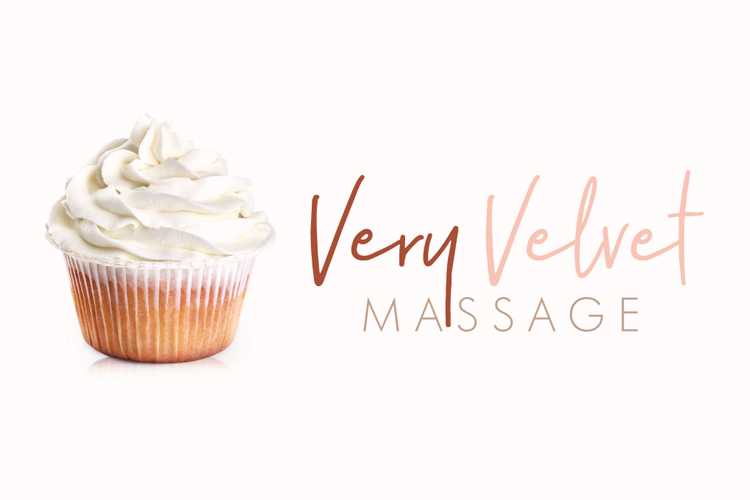 Very Velvet Massage
We get it. Pumpkin patch exploring and apple picking can be very daunting tasks, leaving muscles feeling strained and tired. May we suggest a pampering session with this soothing shea butter massage with notes of cinnamon and cream? With each effleurage stroke, muscle tension is eased with a blend of Agave Nectar Oil, cocoa butter and nourishing aloe.
50 MINUTES
Regular Price $130 / Special Price $120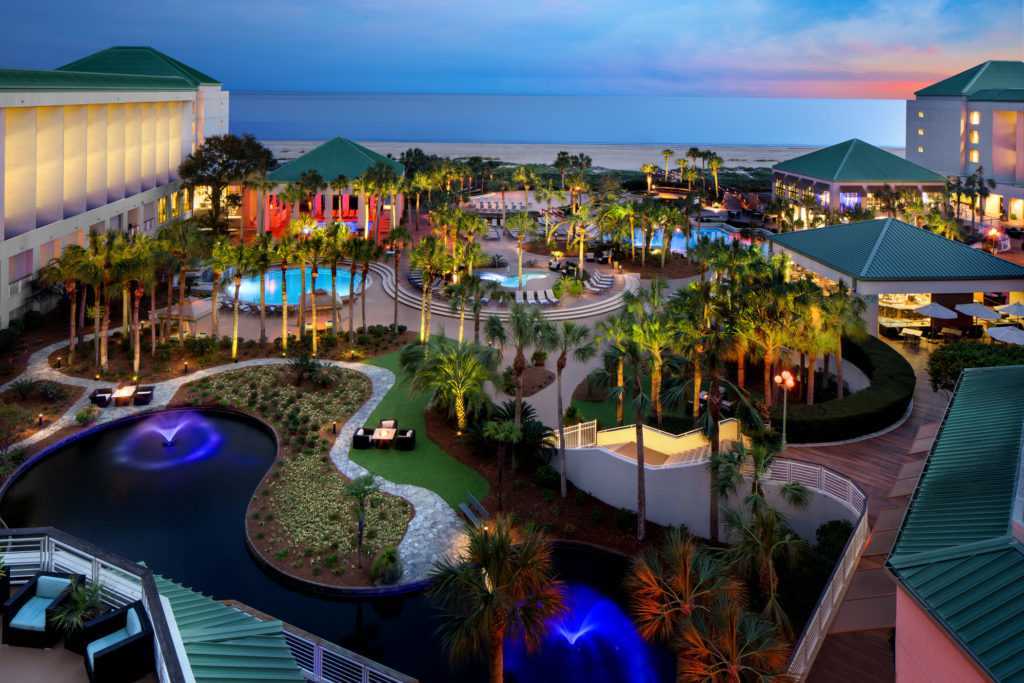 Join us for Spa Nights
EVERY 3RD THURSDAY OF THE MONTH
Open Late
$89 Spa treatments / 30% off Manicures and Pedicures
Complimentary use of amenities (including Sauna, Steamroom and Whirlpool)
A complimentary glass of Champagne or mimosa
Discounted treatments
These appointment times are extremely limited, we strongly recommend that you schedule in advance to be assured your desired time. Call us at 843.681.1019 or email us to reserve.