Latest Spa Deals in Hilton Head
Nourish + inspire with one of out latest spa specials in Hilton Head. Discover promotions at our luxury Hilton Head Island Heavenly Spa by Westin™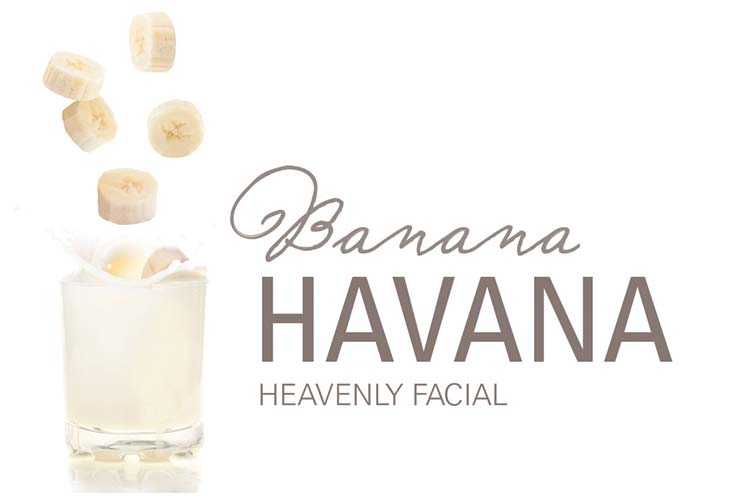 Banana Havana Heavenly Facial
50 Minutes – $130
Let's take a trip! Your complexion deserves it. To begin, face and neck are gently cleansed perfect for starting with a clean state. Followed by an exfoliation and a creamy banana and turmeric mask is painted onto face and neck, providing vitamins & nutrients for a glow-y look and a tightening effect. An all-over brightening serum is applied to even skin tone and add a spark of radiance! Now you're ready to put your best face forward!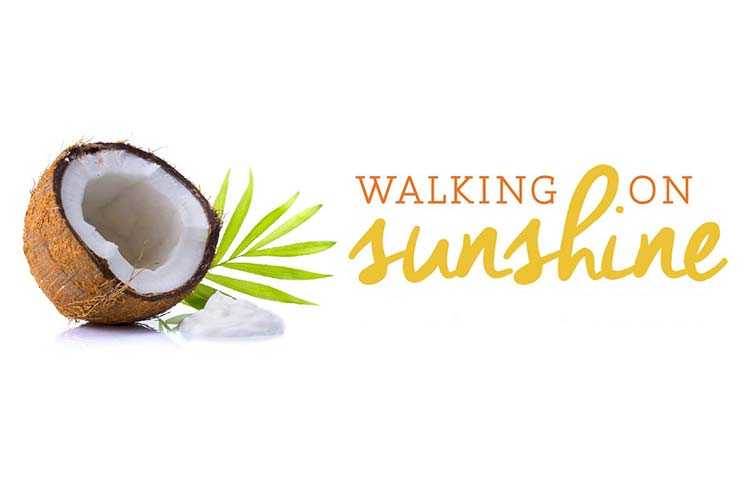 Walking on Sunshine Pedicure
40 minutes – $50
Feet haven't seen the light of day all winter and spring? Well let's get glowing! Legs and feet are immersed into a rich, creamy whole and coconut milk soak before being cleansed and gently scrubbed to perfection with a whipped sugar, apricot powder, coconut water and shea butter micropolish. A custom-blended application of Sweet Cream Body Milk + Clementine Sparkling Soak nourishes legs and feet into glowy perfection. You might just skip a little on your way out!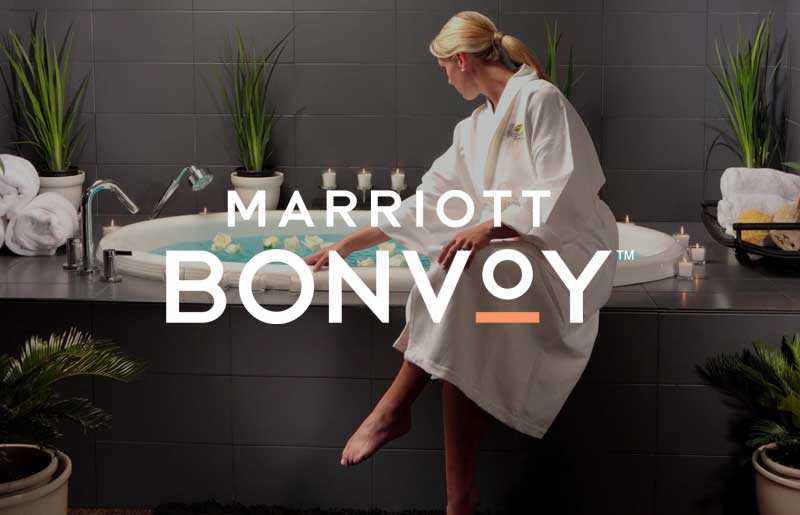 Marriott Elite Spa Rewards
All Marriott Bonvoy Members receive 1000 points when you receive any 50 minute or longer Spa Service and 500 points when you receive any 50 minute or longer Nail or Salon Service. A maximum of 1500 points will be given per day, per guest.
Please see the Spa Concierge for more details.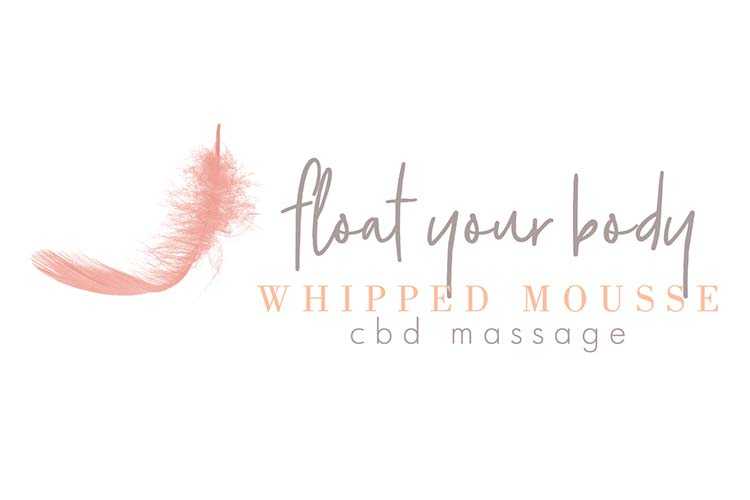 Float Your Body Whipped Mousse CBD Massage
50 minutes – $140
A light-as-air whipped body mousse kneading is yours for the taking! You'll drift off into a sunny state of mind when skin is massaged with U.S. grown, non-GMO botanical oils to give you all the nourishing vibes. This fluffy blend is also abundant with vitamin C and full spectrum hemp oil rich with cannabinoids to bring out your most natural glow. Float on, friend!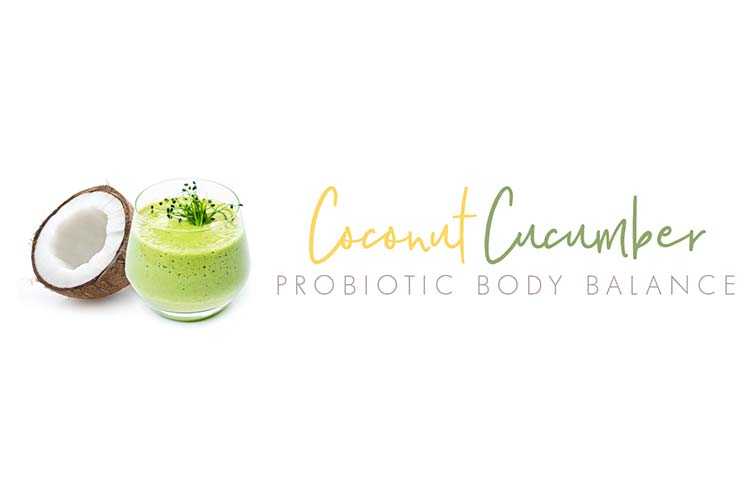 Coconut Cucumber Probiotic Body Balancer
80 minutes – $175
Skin needing a little help, a little va-va-voom? You've come to the right place. We begin with a gentle scrub that buffs away the bad stuff! Next, you're painted with an organic coconut milk and rice extract mask. This blend penetrates through your pores with pro- and prebiotics, along with linoleic acid to reduce dryness and the appearance of wrinkles. Let your mind wander and escape to dreamland as skin is finally massaged with a rich shea butter scented with notes of creamy, ripe coconut. The end result? Like a star in the night sky, you're glowing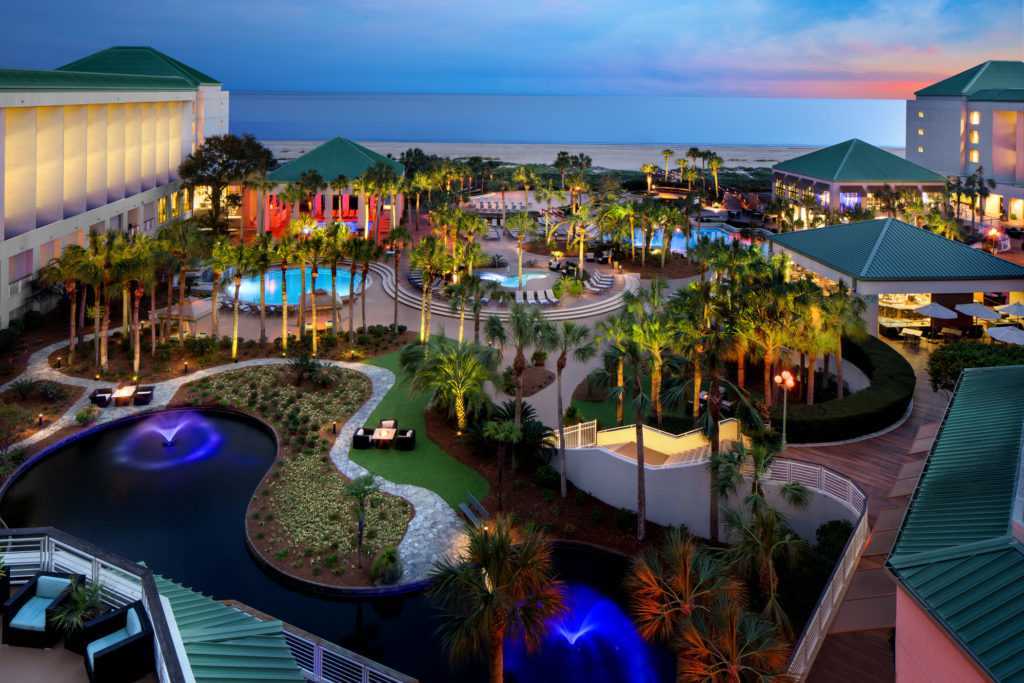 Join us for Spa Nights
EVERY 3RD THURSDAY OF THE MONTH
Open Late
$89 Spa treatments / 30% off Manicures and Pedicures
Complimentary use of amenities (including Sauna, Steamroom and Whirlpool)
A complimentary glass of Champagne or mimosa
Discounted treatments
These appointment times are extremely limited, we strongly recommend that you schedule in advance to be assured your desired time. Call us at 843.681.1019 or email us to reserve.